Buildings from Armoda come with peace of mind. With dedicated service and maintenance teams in Houston, TX and Wichita, KS we are positioned to meet the after-sales support demand of all our offshore and Gulf Coast area customers. Technicians at our two remote service yards perform larger customer specific modifications and 'special to type requests' and can speedily accommodate most customer requirements, and deliver in a short timeframe. All of our service technicians are factory trained on the construction and technical aspects of our units and we have techs certified in many trades.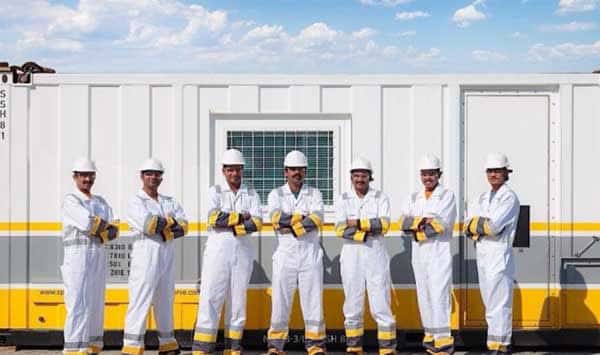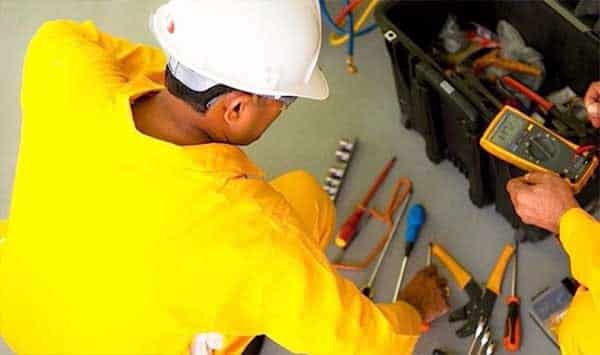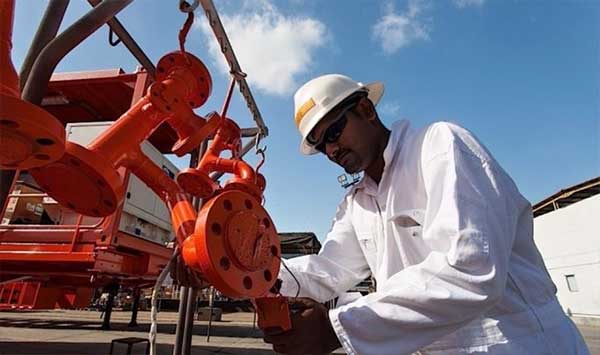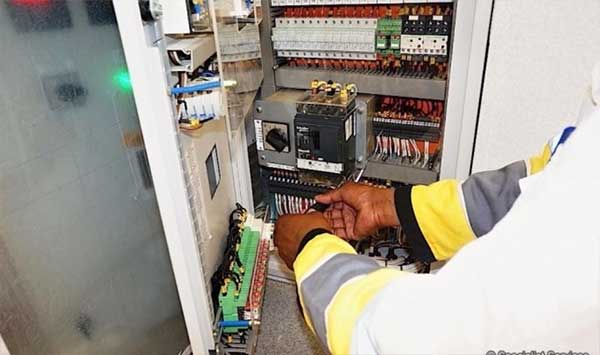 To minimize costly downtime we stock a vast range of ever-ready parts and materials and client product specific kits. From fault diagnosis and repairs, routine service testing and inspection to refurbishment solutions, upgrades and modifications, we provide 24/7, 365 days a year global on call site service. Our Service and Maintenance teams hold international certifications, including maintenance and inspection of ATEX and IECEx equipment, F-GAS, REFCOM and IICL license.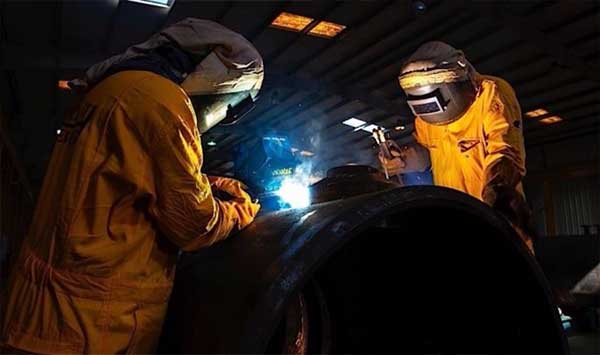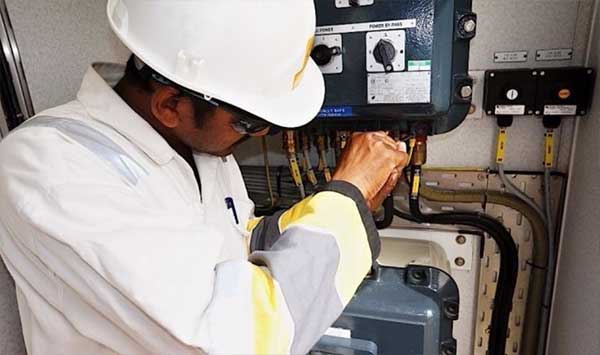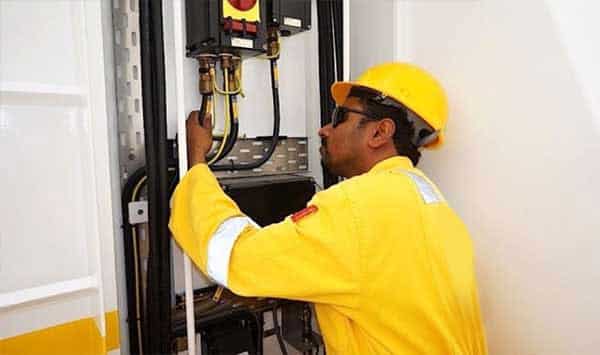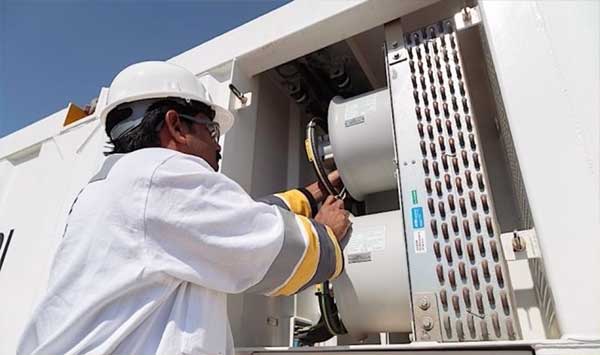 At the core of our business is our extensive and detailed engineering capability. We provide multi-disciplined engineering expertise from the teams based in our engineering centers Dubai, Delhi, and Wichita, KS. Our engineering talent includes structural, architectural, mechanical, electrical and instrumentation and HVAC.
Providing our clients with products that perform to the highest industry standards, we are specialized in engineering services including stress analysis, risk assessment, in-place analysis, lifting analysis, weighing analysis, transportation analysis, thermal design, heat load calculations and much more.
We start your project by working directly with you to develop an overall concept. During this phase, we study your site plan, look at any existing buildings that need to be considered and review your day-to-day operation to determine a solution that will fit your unique needs. From there, our team will quickly transform the concept into a full architectural design before sitting back down with you to choose your building's finishes.
When time for construction comes, modular buildings are produced in a short timeframe and at a fraction of the cost of traditional brick and mortar buildings. Since modular buildings are built off-site, your entire operation can remain up and running during construction, meaning no lapses in efficiency or productivity.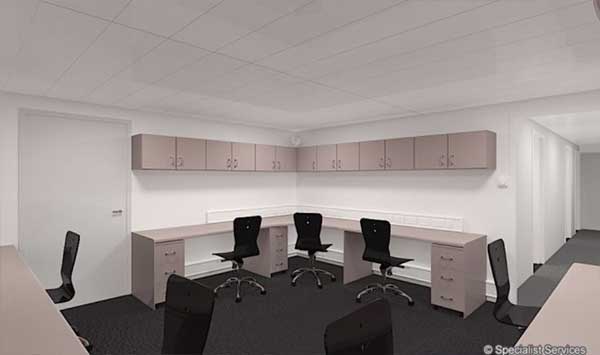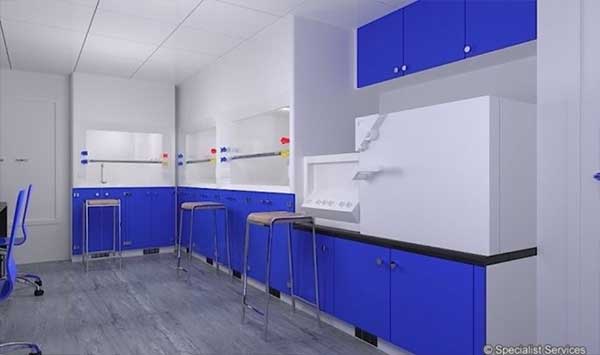 From minor upgrades to full strip down and refurbishment

Working in conjunction with major drilling contractors and asset operators, we can provide extensive rig accommodation repair throughout the industry sector with full turnkey service, from minor works to full accommodation upgrades.

We have a dedicated in-house management and team, including surveyors, discipline engineers, CAD designers, procurement / expediting, project planning and project management. They are combined with a multi-skilled workforce of outfitters, plumbers, floor-layers, HVAC technicians, Compex electricians and other specialists at our client's disposal.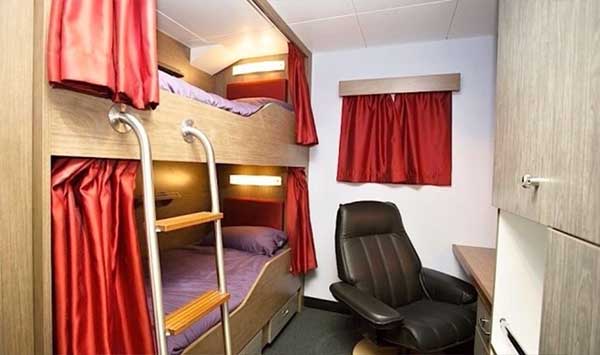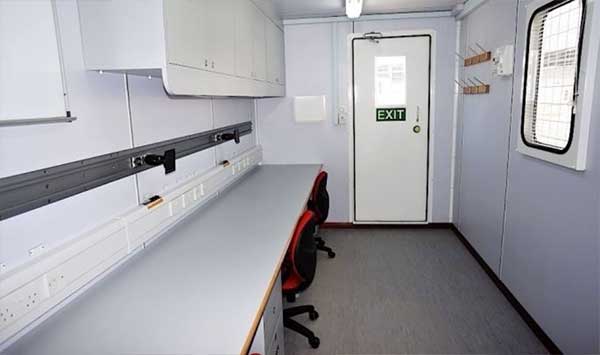 Typical areas designated for offshore refurbishment:
Accommodation units
Offices and conference rooms
Recreation areas
Galley and cold / freezer rooms
Mess rooms and restaurants
Medical suites, sick bays and hospitals
Workshops
Wet rooms
Corridors
The benefits:
Increased life-span of your current fleet
Providing more comfortable living and working environments for your employees
Complete refurbishment execution offshore
Upgrades for your current fleet
Improved performance and functionality
Changes in unit's functionality
Improved aesthetics
Dedicated offshore teams
Based on our extensive knowledge and experience we work with our customers by adding value to ageing assets, prolonging asset life and improving living accommodation facilities for offshore personnel. In addition to standard refurbishment, we can offer ATEX and CE marked upgrade packages on existing DNV 2.7-2 certified products to ensure that your fleet can be utilized on a global scale.
We offer complete and comprehensive solutions for clients who wish to improve their facilities operation or increase the life-span of their current fleet. From FEED studies, service, maintenance and repairs to refurbishment, replacements, installation and commissioning, we support our clients with all their requirements on site, including ongoing maintenance contracts. Our facilities management solutions can be provided for a vast range of products, including accommodation, kitchen, mess, bathrooms, recreation facilities, technical modules, process packages and pipelines.