Our G4 series modules offer significant advantages in ergonomics, reliability, and certification. In the harshest environments of the oilfield market, this product will provide the ultimate in reliability with the highest levels of safety, protecting our clients, their assets and reducing the cost of ownership and downtime.


Tech Specs
Global Compliance: ABS – USCG – DNV 2.7-1 – EN 12079 –A60 SOLAS – CE Marked
Fire Rating: A60 FTP SOLAS
Electrical: 3 Phase, 220-415V, 50/60Hz, 100ft Power Cable
Detection and Alarm System: Smoke Detection wired to external junction box. Gas detection optional.
HVAC: 100% Redundancy (1 Duty/1 Standby)
Features & Benefits
Improved, maintenance-free operation
Annual vs quarterly recalibration (for detectors/transmitters)
Improved visibility of A/C equipment status & maintenance intervention
Improved unit versatility
Improved documentation for operations and troubleshooting
Implementation of a 3-stage thermostat, differential pressure transmitter, inductive flow sensor, tee instrument tubing, and electric fire damper actuator
Simplified operation and improved reliability - reducing downtime
Comfortable workspace for operators and their clients
CSC frame for minimized mobilization costs
'Plug' & 'Play' utility connections
A60 window and escape hatch
Fully furnished (desks, storage, computer racks)
Optional sink, fume hoods, etc
Sprinkler head and piping
Verstatile layouts used for MWD, labs, mudlogging, control rooms, ROV, testing, workshops and more
Globally compliant, can be placed wherever demand is required
Additional Modules Available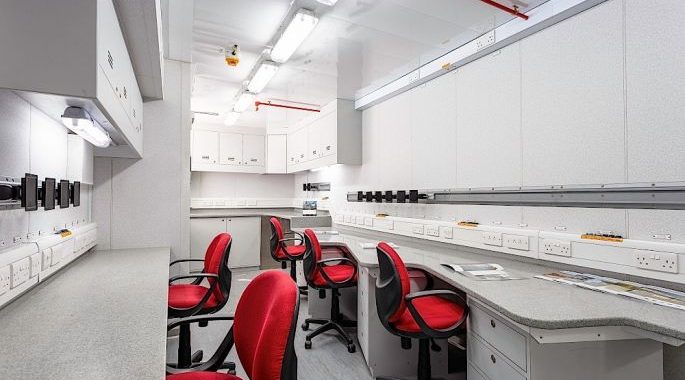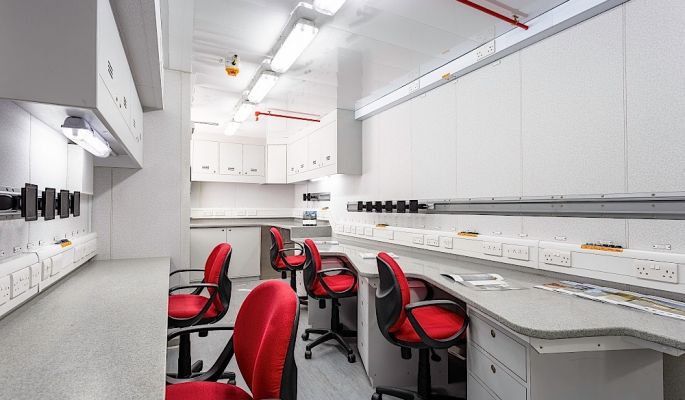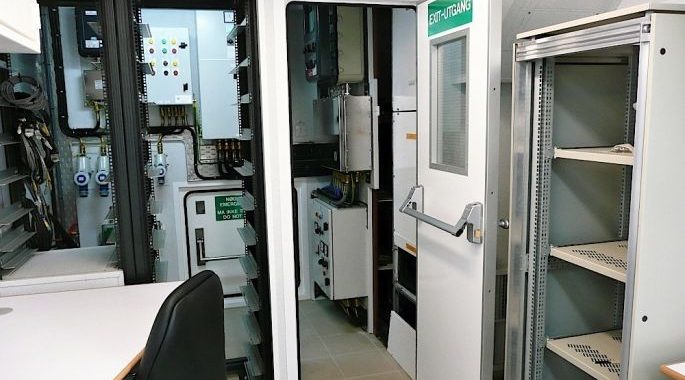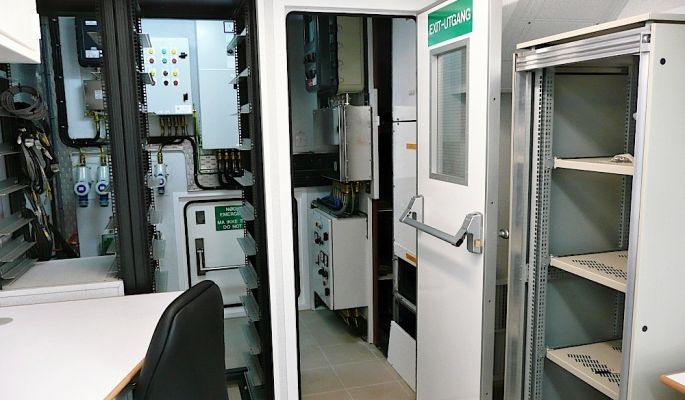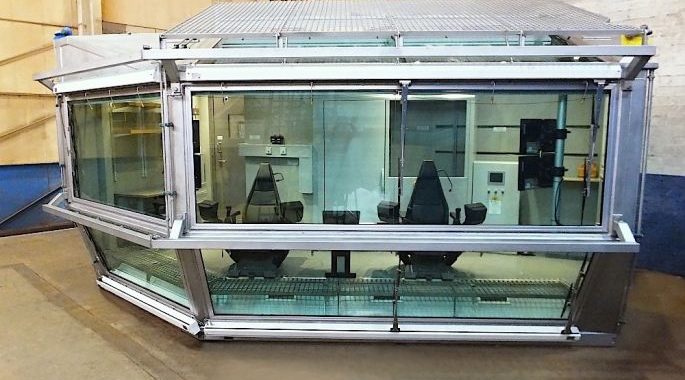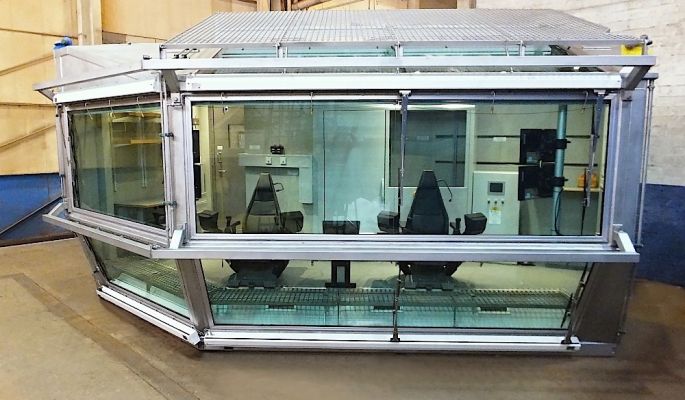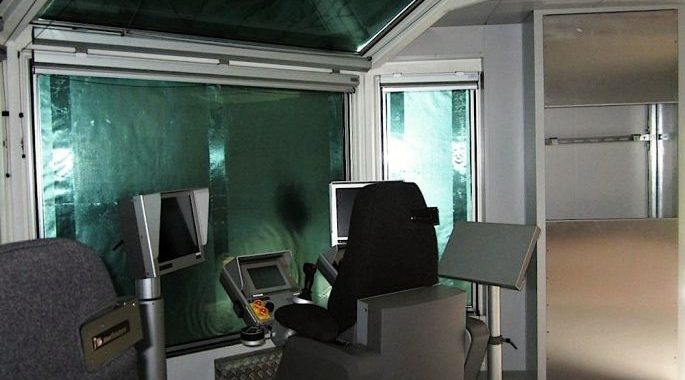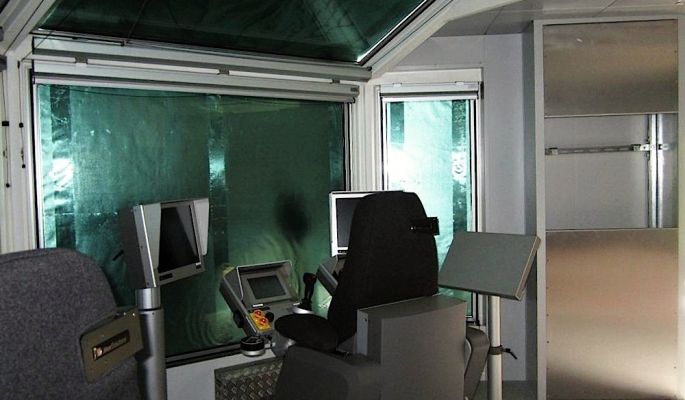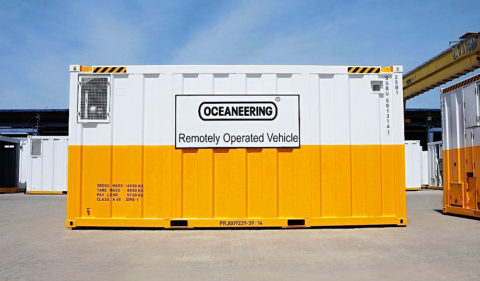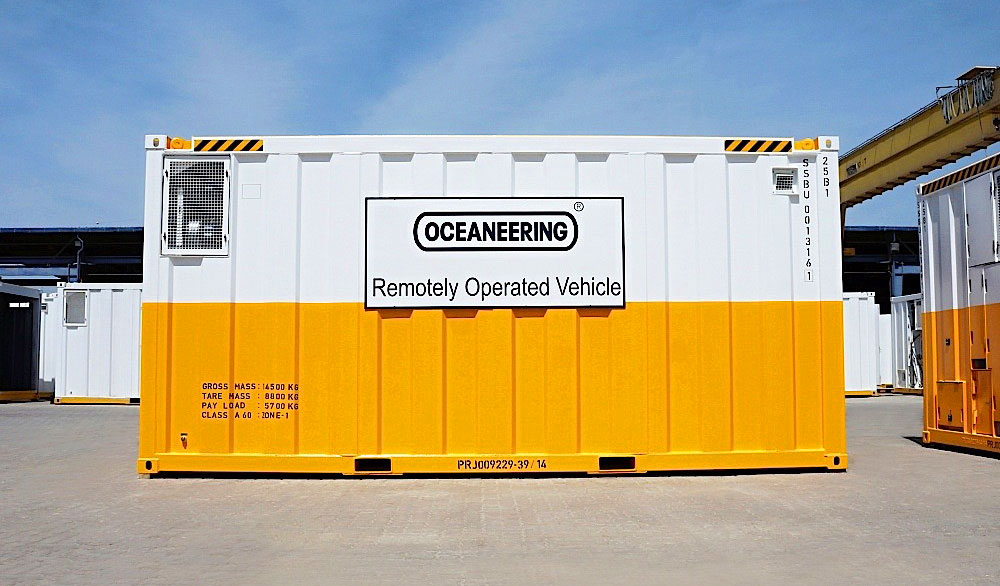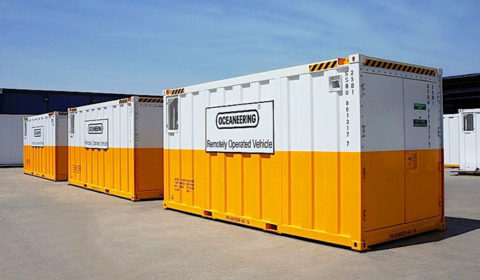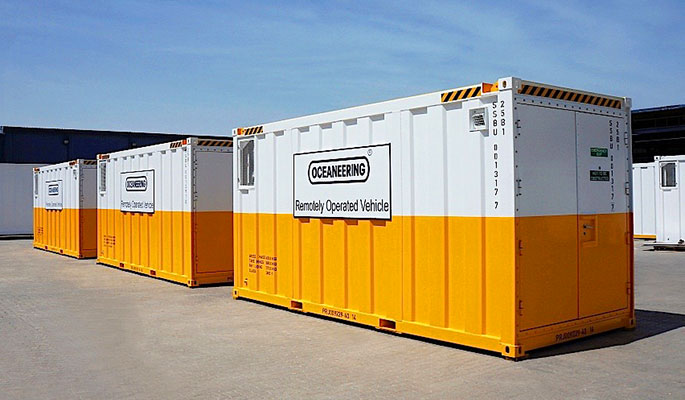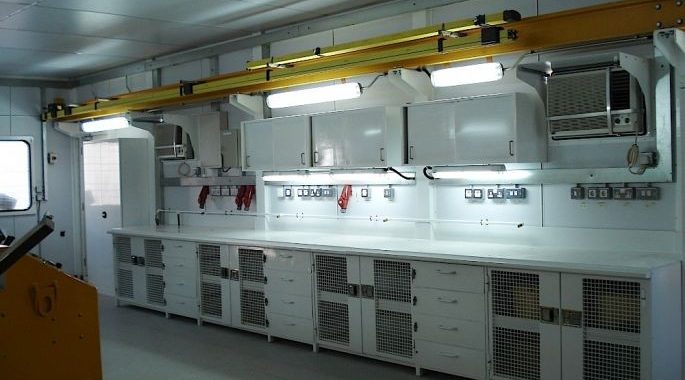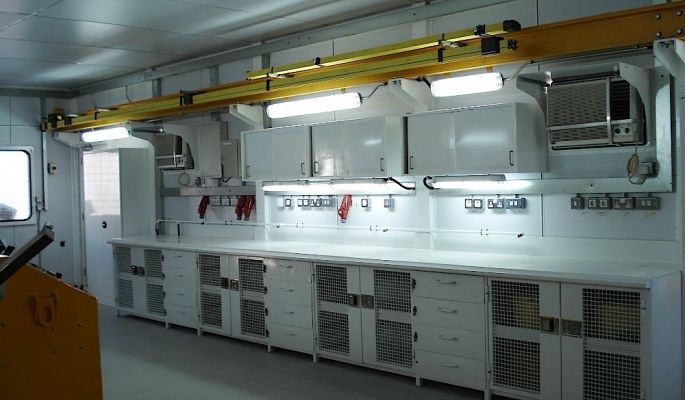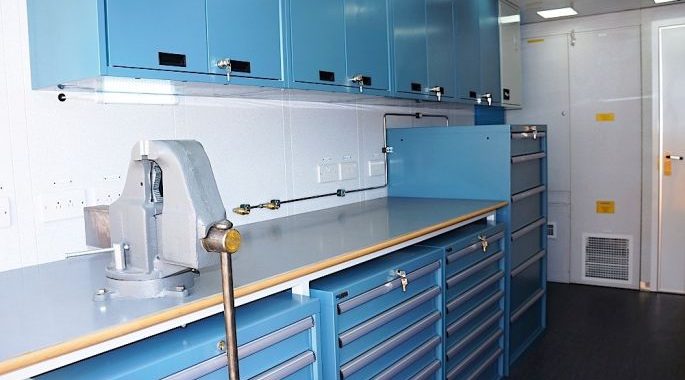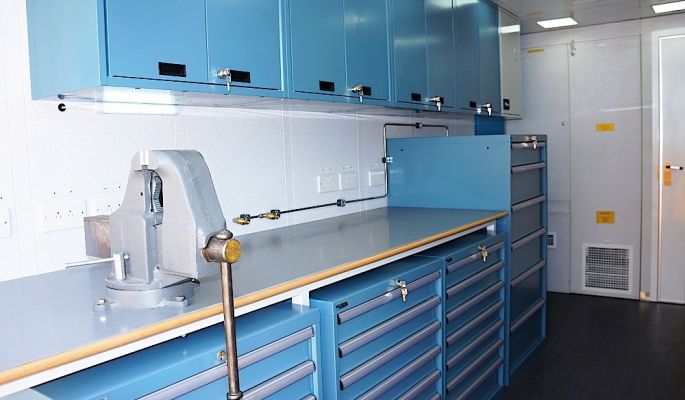 Wireline/Slickline Modules